Welcome to Tonic Kitchen + Bar
Savor the flavors of our dining in Hotel Clique Calgary
Looking for a fantastic restaurant near Calgary Airport? Guests of Hotel Clique Calgary Airport can enjoy delicious cuisine and cocktails at Tonic Kitchen + Bar, a vibrant and trendy restaurant and bar serving up a modern take on classic comfort cuisine. Tonic's laid-back, alluring vibe is perfect for everyone. Whether you are stopping in for breakfast, enjoying a family dinner, kicking back with some cocktails at the bar, or using our complimentary Wi-Fi to catch up on emails during a quick lunch – we are certain you will enjoy your experience.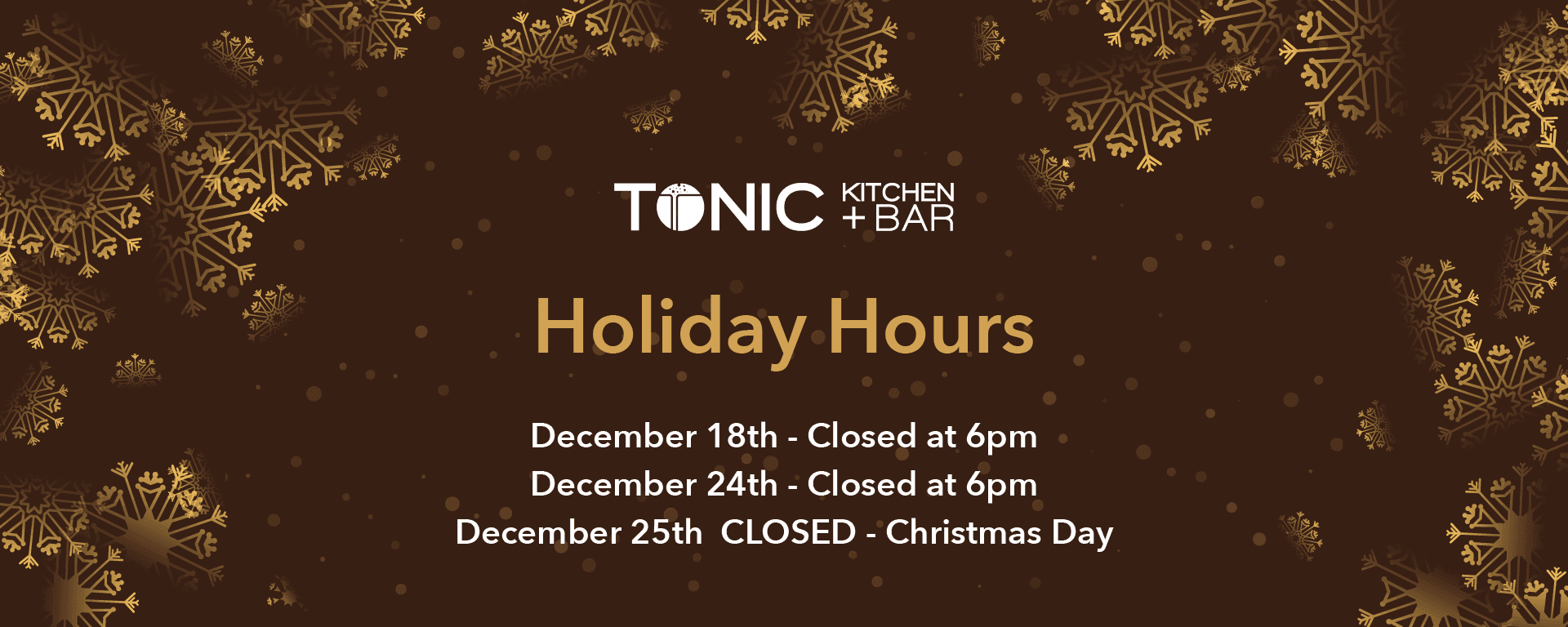 At Tonic Kitchen + Bar, we have a passion for food & cocktails that is insatiable.
Our mission is to provide extraordinary service paired with an exemplary menu. From our must-have our Tonic Burger featuring our signature Tonic BBQ Sauce; to our house-cut fries and comforting Tonic Mac & Cheese, we put our spin on classic favourites to make them our own. This is also seen in our namesake, the gin + tonic – we've taken another classic and elevated it to the next level. Pair any of the 50 different gins and tonics we offer with the delicious Porter's Tonic Syrup in Original, Grapefruit or Orange Cardamom flavours – your taste buds will be exhilarated!

Location: 20 Aero Crescent Northeast T2E 7Y5 Calgary Canada
Phone: (403) 930.0042

Open Every day from 7AM to Midnight
Open for Dine-in, take-out and room service.


..........
TONIC'S LAID BACK, ALLURING VIBE IS PERFECT FOR EVERYONE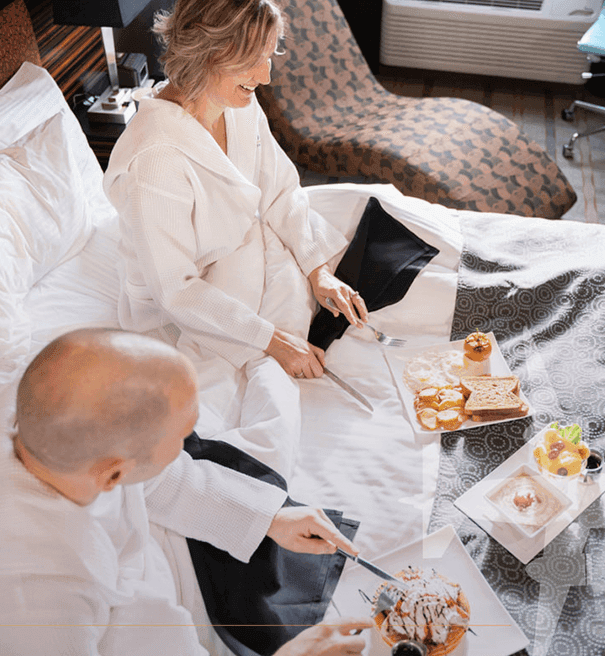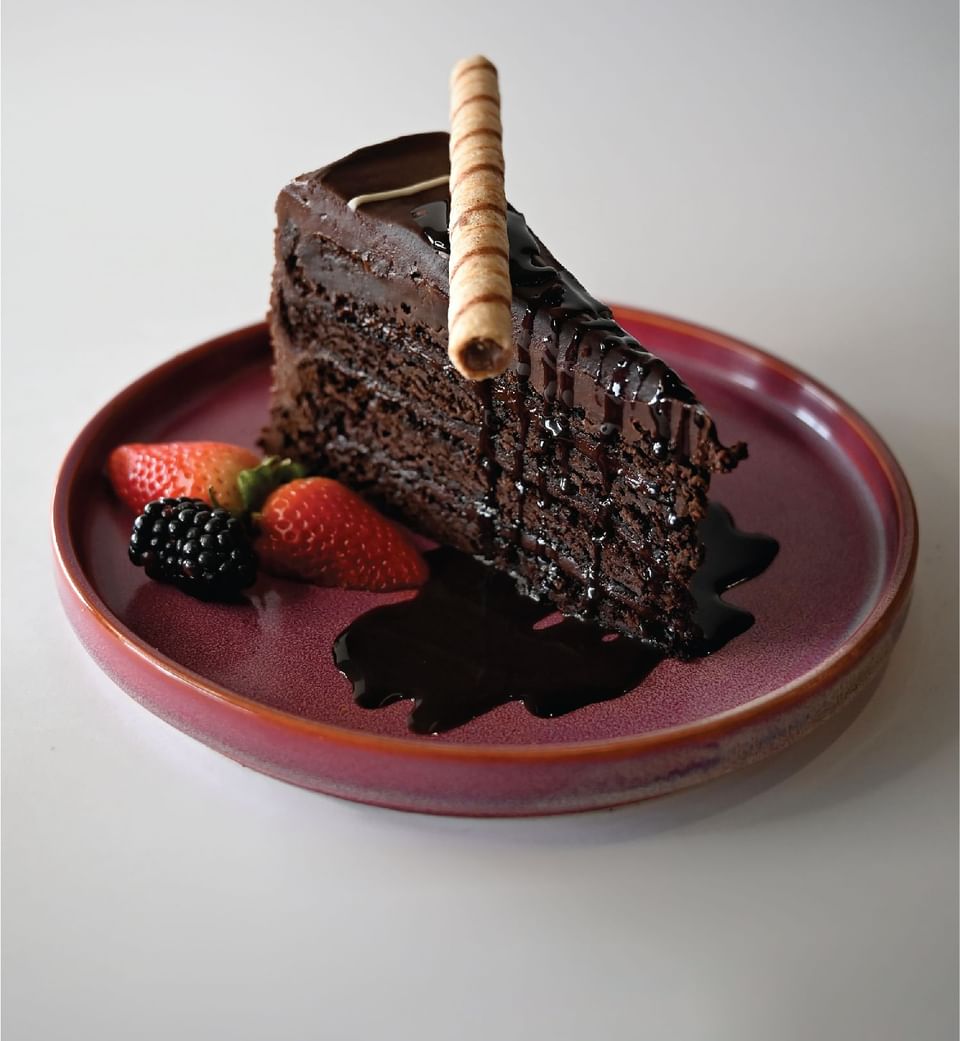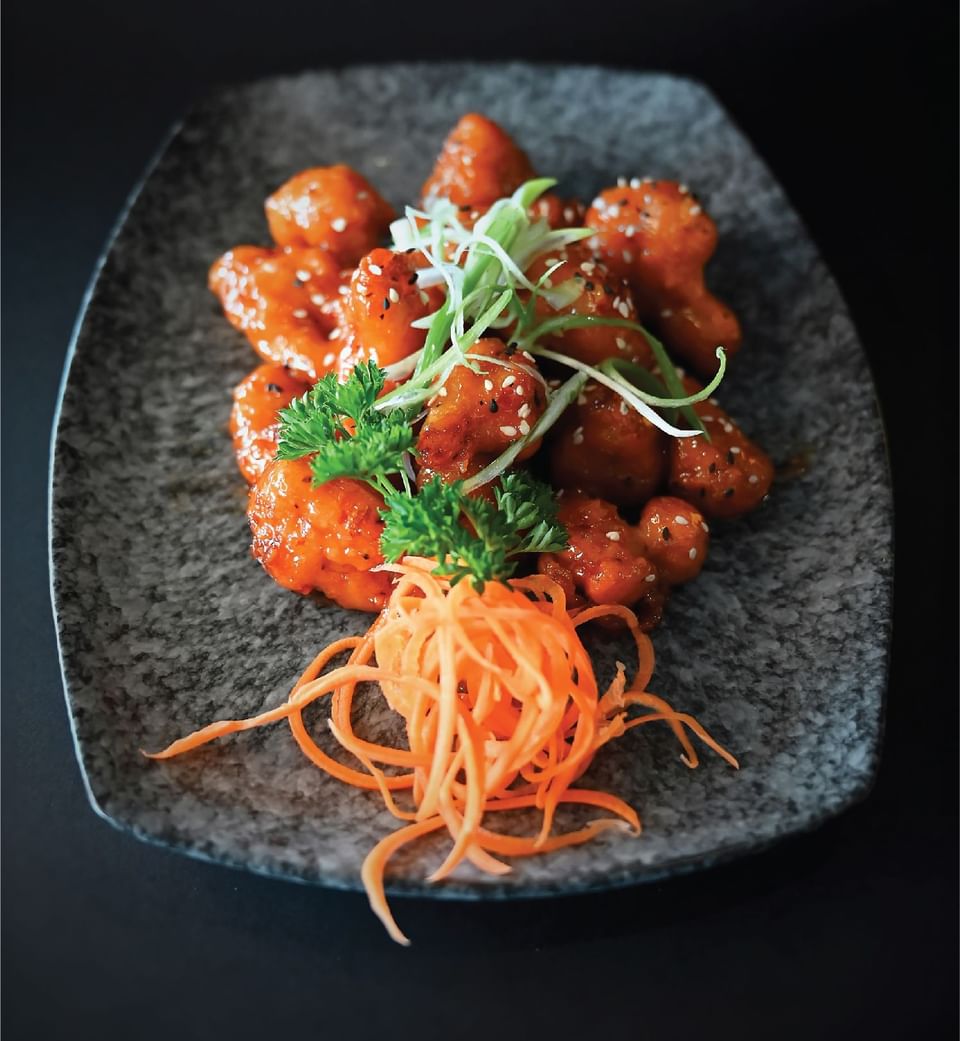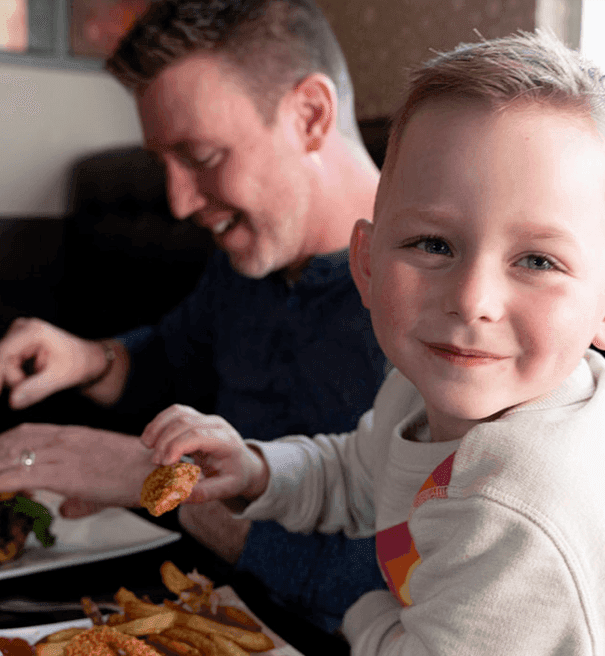 AT TONIC KITCHEN + BAR, WE HAVE A PASSION FOR FOOD & COCKTAILS THAT IS INSATIABLE.
..........